RAINBOW GEMS INTERNATIONAL, EDDY ELZAS
From 2014 Gems Expertise Larisa Popova was working with EDDY ELZAS, King of the coloured diamonds. On January 2020 Larisa Popova and Eddy Elzas opened their office together in Diamond Bourse, Antwerpen, Belgium.
Eddy Elzas is not only one of the world's most uthoritative figures on the subject, he's also the man who sparked the revival of natural fancy-coloured diamonds in the 20th century by daring to ask: "Who says diamonds should be white?" In town to unveil his fabled Rainbow Collection, the world's largest and finest assortment of intense-coloured diamonds, the Antwerp diamond dealer talked about his prized possession. In 1981, Elzas was offered a ridiculous sum by a Saudi Royal, who wanted the whole collection as a wedding gift for Prince Charles and Princess Diana, but he turned down the offer. "There are 300 diamonds in the Rainbow Collection and each one of them is special," he said. The stones have been exhibited more than 50 times at various locations around the world. The value of collection is more then USD$ 60 million. In the early '80s, he received a certificate from the Gemological Institute of America (GIA) stating that of the 8,000 fancy-color diamonds it had graded, 6,000 had been submitted by Elzas. His expertise was sought by princes, sultans, maharajas and Hollywood stars.
https://www.naturallycolored.com/blog/rainbow-colored-diamond-collection/
https://www.diamondworld.net/contentview.aspx?item=8993
https://gulfnews.com/uae/eddy-elzas-king-of-coloured-diamonds-1.472265
http://www.idexonline.com/FullArticle?Id=39258
World's largest cut 555.55 carat Black Diamond
On January 2019 in Malca Amit security house Gems Expertise evaluated Natural Black Diamond 555.55 ct.
The world's largest cut diamond is an unnamed Fancy Black, containing small red diamond crystals. It weighs 555.55 carats and was polished into 55 facets over several years and completed in June 2004. The repetitive use of the number five is culturally significant in the Islamic world, and was inspired by Ran Gorenstein (Belgium), who also commissioned this creation. On 7 of January 2005 Guinness World Record book registered the diamond as Largest Cut Fancy Black.
https://www.guinnessworldrecords.com/world-records/94279-largest-cut-fancy-black-diamond
https://en.wikipedia.org/wiki/HEX.com_diamond
https://edition.cnn.com/style/article/enigma-diamond-sothebys-auction-scn-scil-intl/index.html
RAWSTONE BUSINESS HOLDING SA, LUXEMBOURG.
In 2016 Gems Expertise evaluated 32 carat Koi Diamond, belonging to the RAWSTONE BUSINESS HOLDING SA, LUXEMBOURG. Owner of the company Emmanuel Abramchuk is a partner of Eddy Elzas and Larisa Popova Omelchenko Gems Expertise.

https://japantoday.com/category/features/sparkling-koi-diamond-the-ultimate-embodiment-of-japanese-legend-and-tradition
https://eragem.com/news/the-koi-diamond/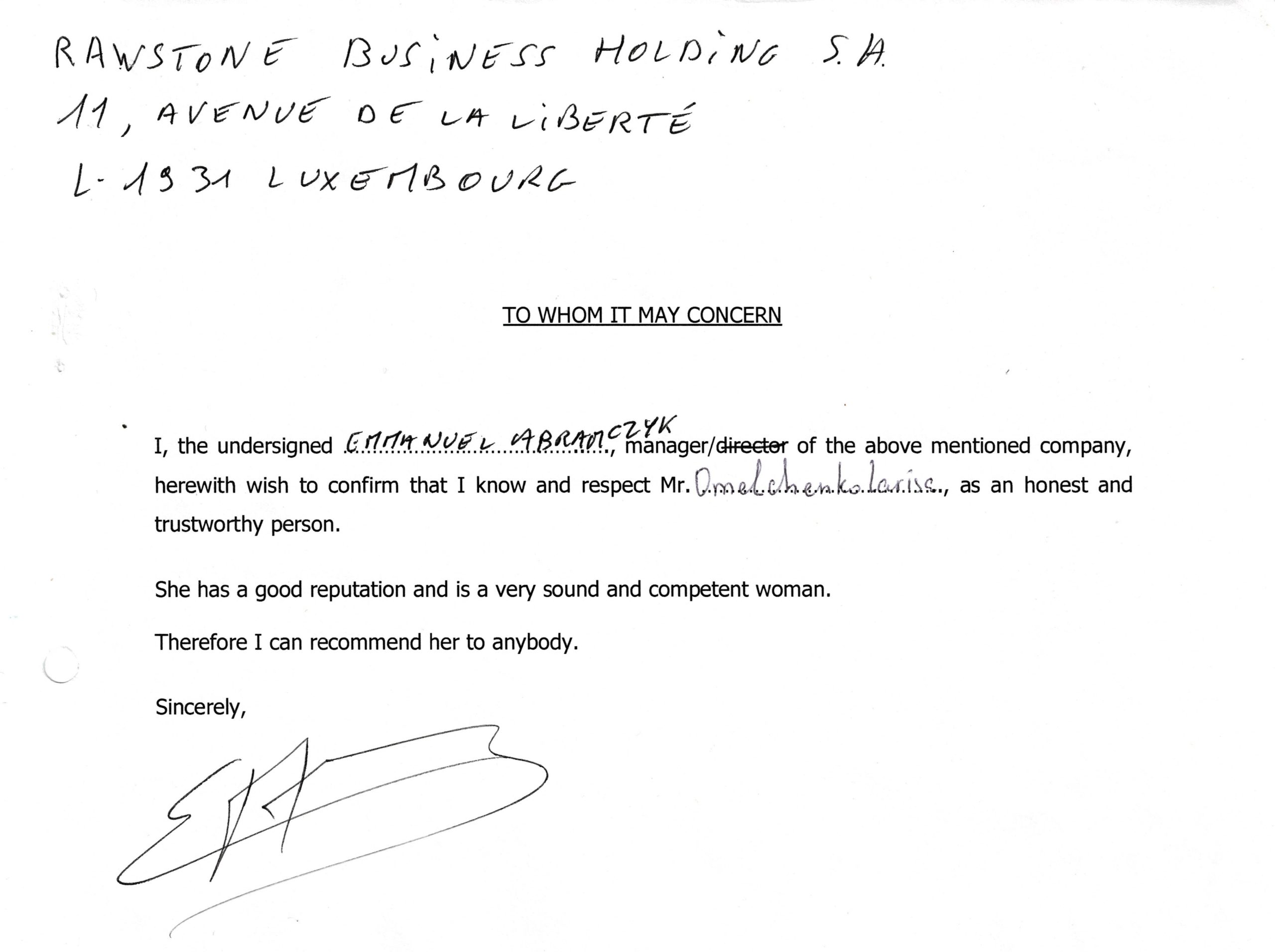 SPINEL
On January 2017 – March 2019 in Ferrari security house Gems Expertise evaluated Spinel, which has natural inclusions, similar to Arabic writing for the words "ALLAH", "MERCY", "SULEIMAN".
PETER POUSSENIER BVBA
Peter Poussenier Bvba is a registered diamond company at AWDC, Belgium, (registration number: 9717). For more than 25 years he works together with renowned diamond grading labs as GIA, HRD and IGI. Peter Poussenier is specialized in hand-made and customized diamond jewellery, ranging from timeless and classic designs to one-of-a-kind pieces.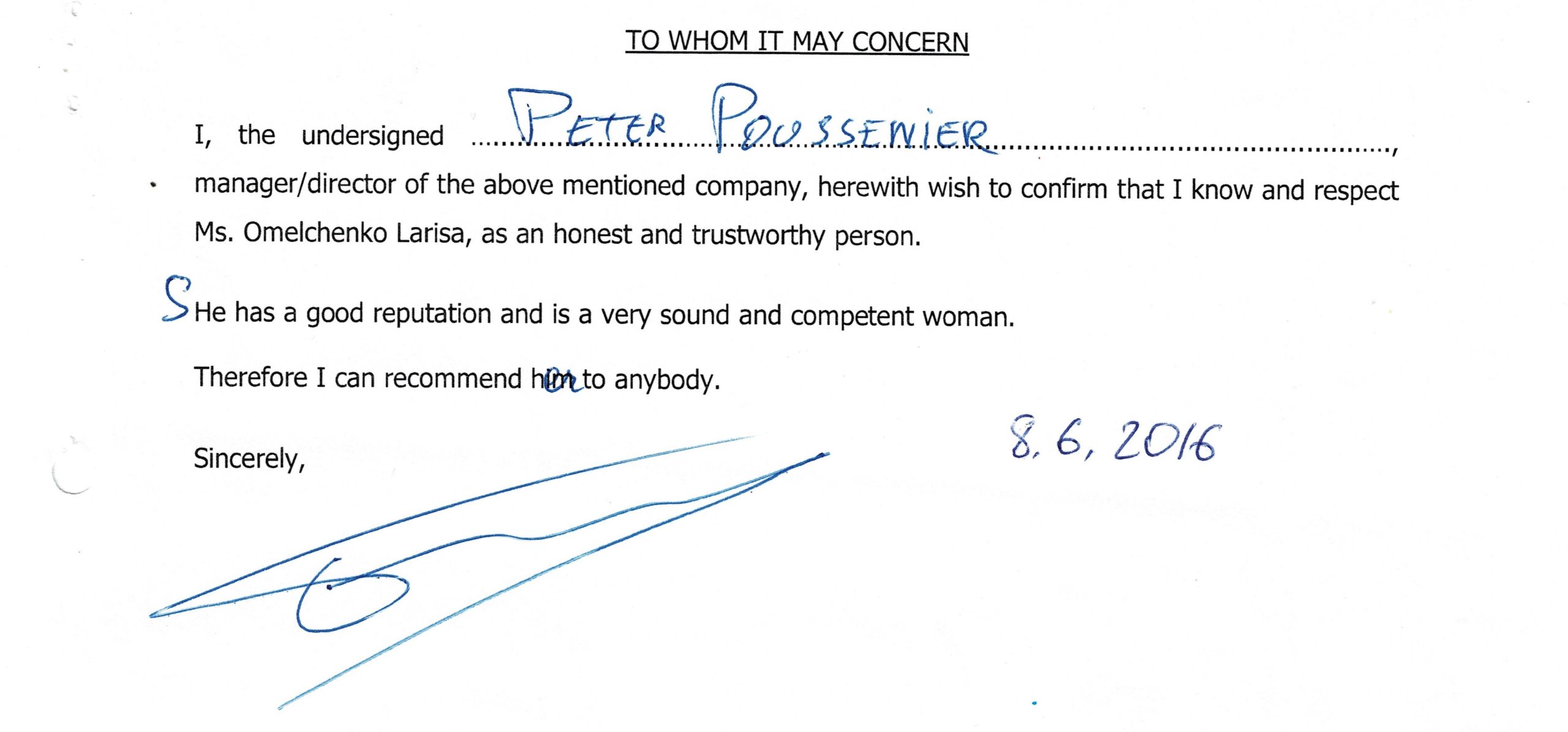 COLLECTION FORTUNA
In 2016 Gems Expertise evaluated famous collection of Imperial Topazes named "Fortuna". Shamsutdin Sheikh Rakhmatullo Rakhim was a famous collector of huge rough topazes all colors of the rainbow. Topaz crystals, filled with the energy of Sheikh prayers during long period save and bring love, peace, health and fortune to his heirs.
ANTWERP'S DAYEKH GEMS AND JEWELLERY
Antwerp's Dayekh Gems and Jewellery, member of the World Diamond Bourse, is a family business that was started by its founder Hassan Dayekh in 1975 (in the center on the picture). Currently, the company is run by his two sons, Alexander Dayekh (right) and Tarek Dayekh. Larisa Omelchenko Popova, Gems Expertise work together with Alexander Dayekh from 2015, Introduction to Polishing Rough Diamonds course in HRD Antwerpen, Belgium.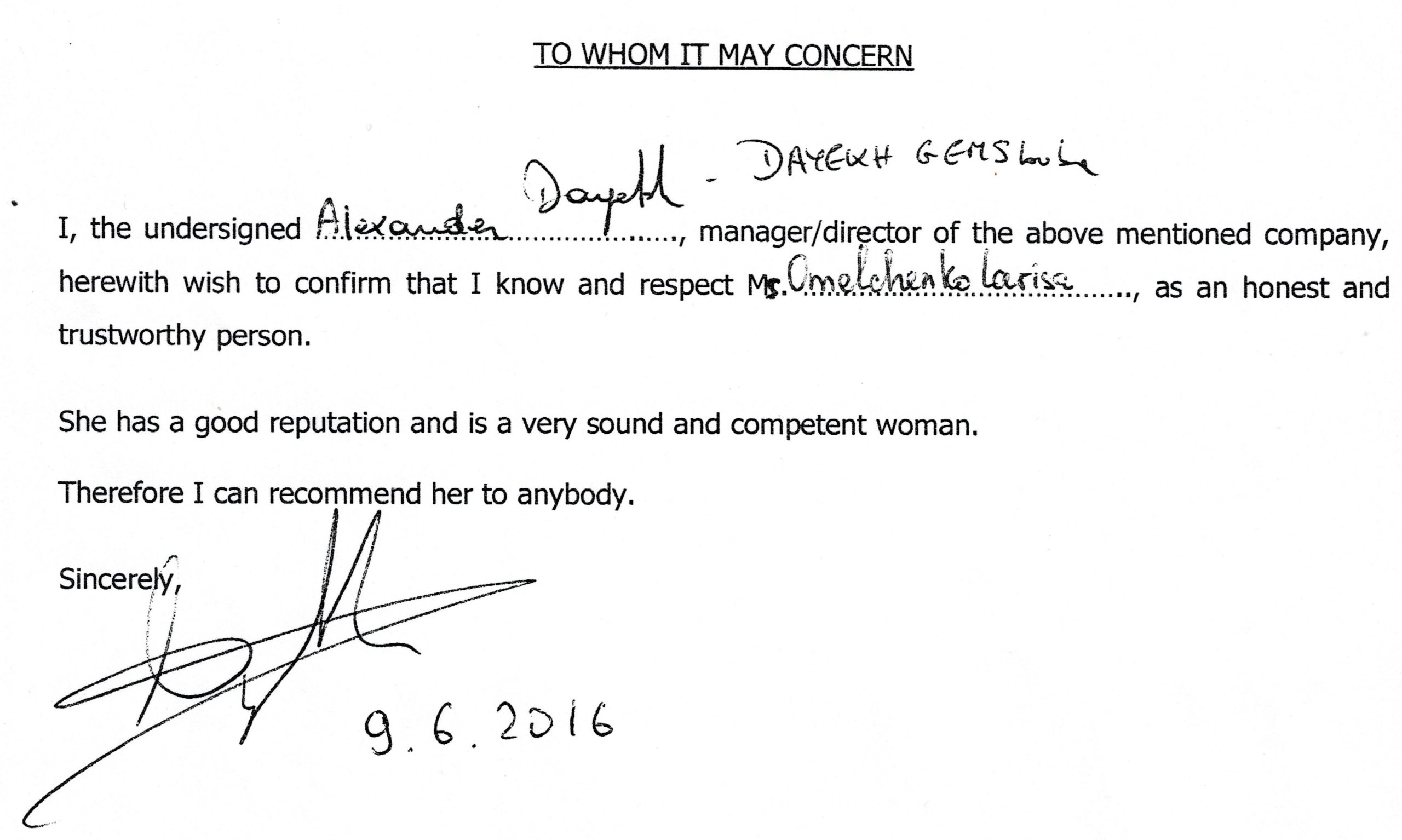 Ricky's Diamonds, Antwerpen, Belgium, member of the World Rough Diamond Bourse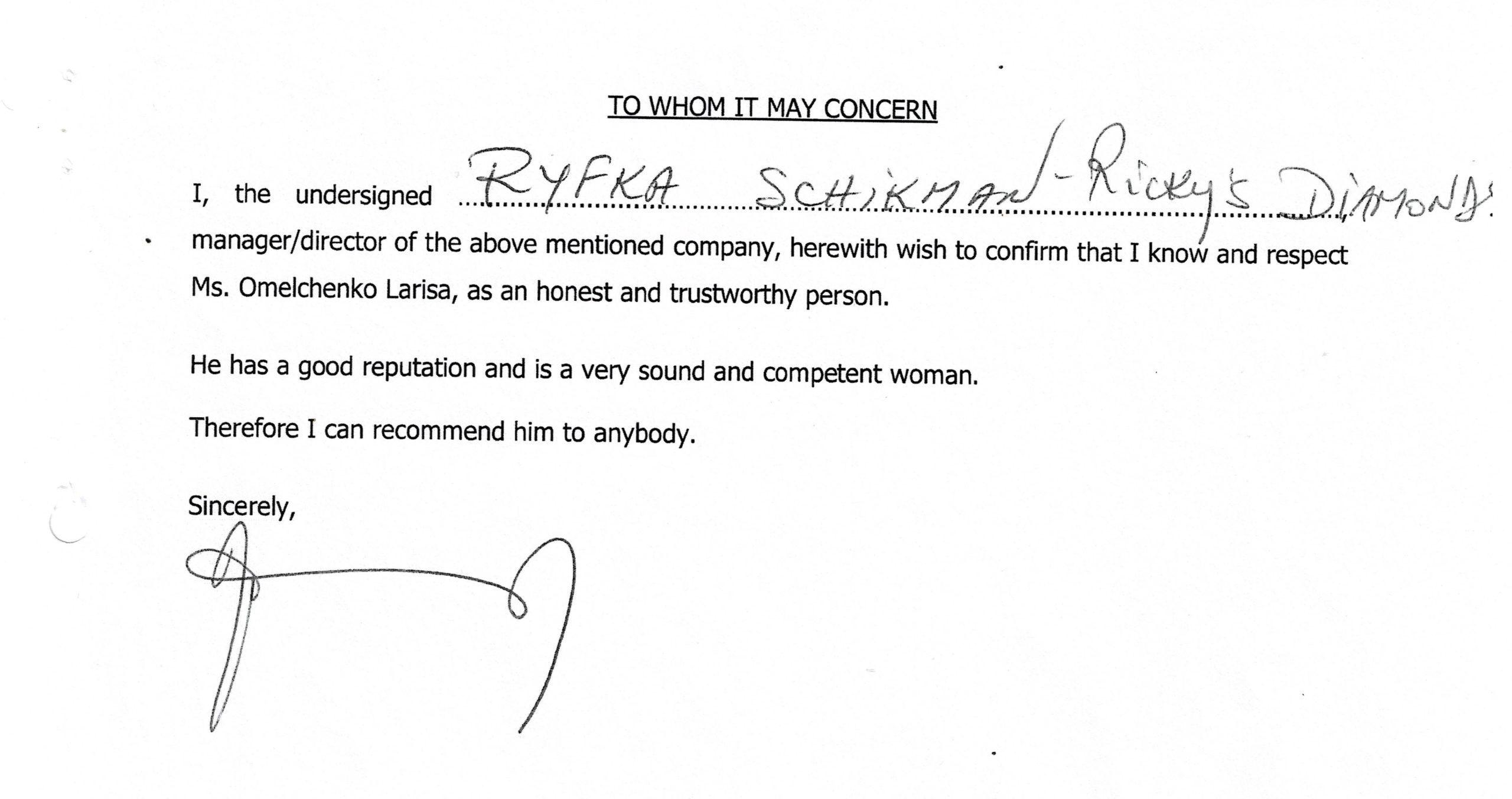 DHAVAL GEMS BVBA, Antwerpen, Belgium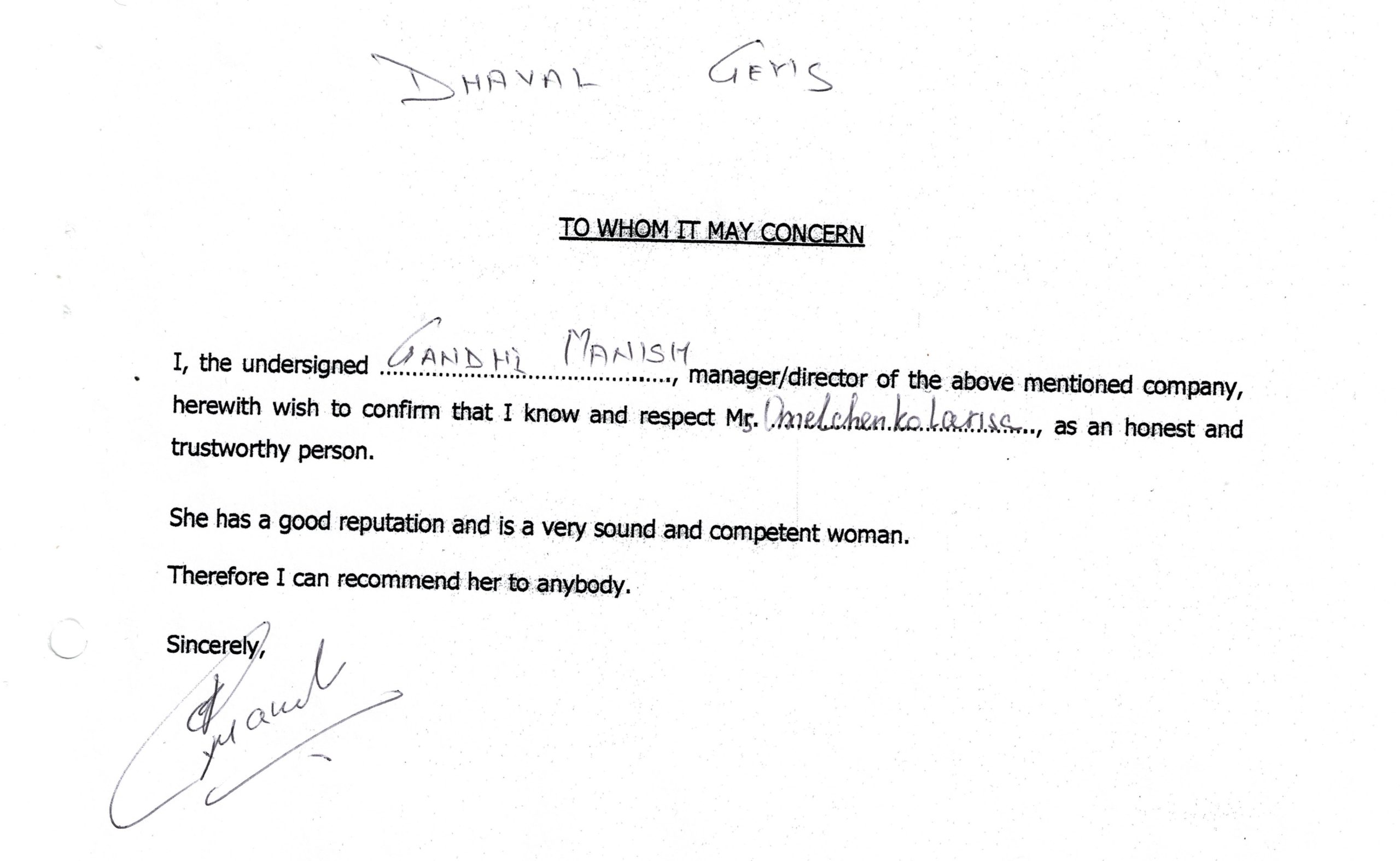 Mehul Kamdar, member of the World Diamond Bourse, partner of Eddy Elzas, Antwerpen, Belgium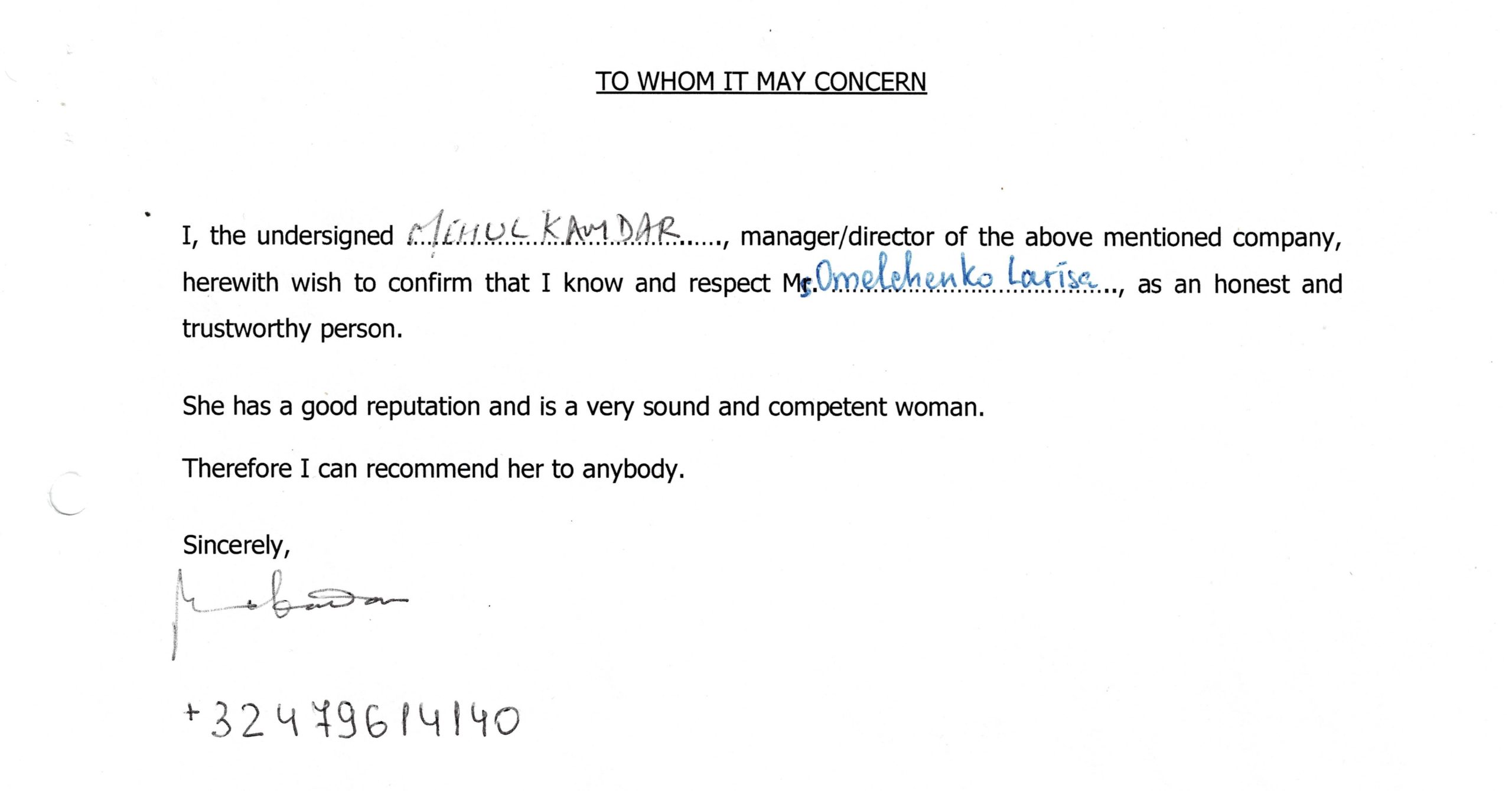 Abittan Maurice, member of the World Diamond Bourse, Antwerpen, Belgium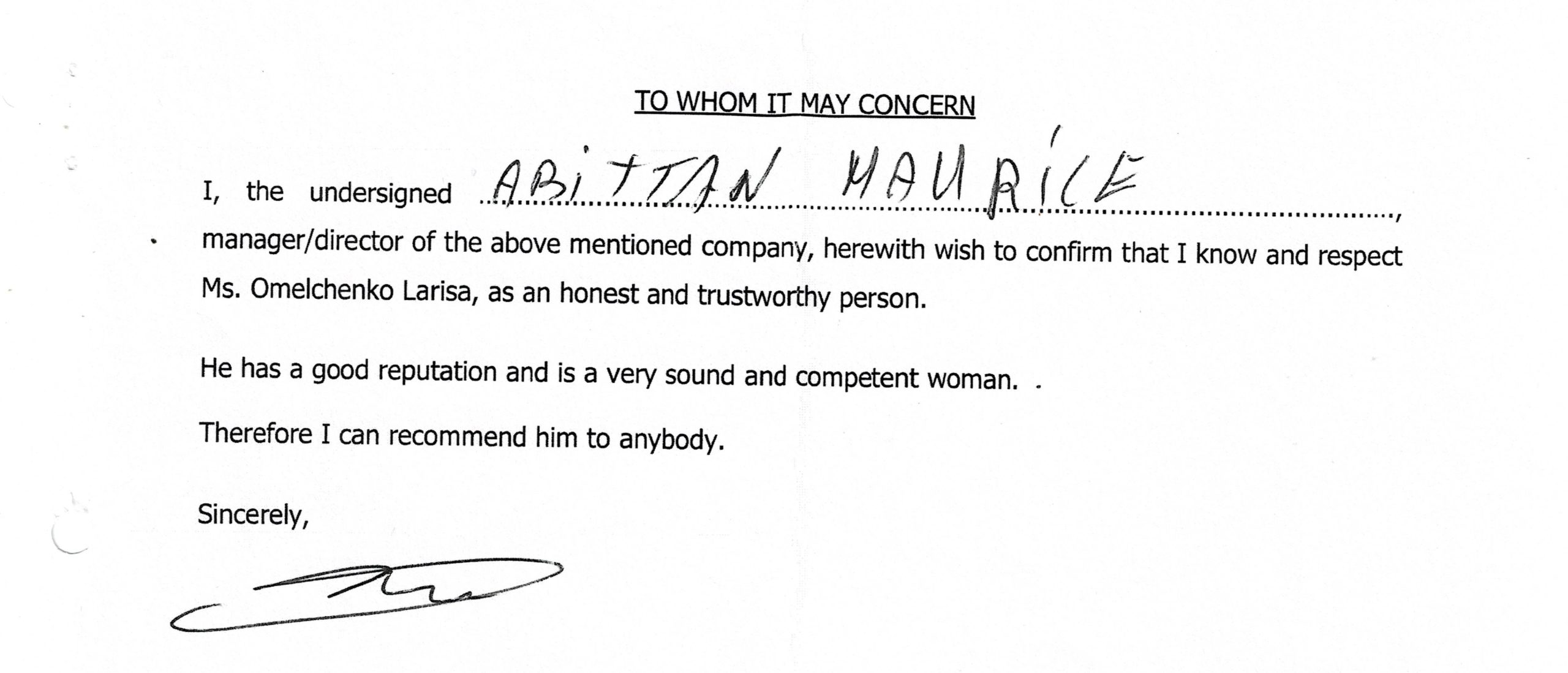 Appraisal Associations
Useful contact information if you're looking for further information on gemstones, appraisal certifications, and appraising technology.


GIA does not provide an appraised value for gemstones or jewelry. This service should be performed by an independent appraiser. An appraisal should contain a quality analysis, description, and valuation of the gemstone or jewelry item.
While GIA does not recommend individual appraisers, there are several national appraisal associations and networks that will be able to help you locate an appraiser in your area. Many of these associations require their appraisers to have a GIA Graduate Gemologist diploma (GG), as well as additional appraisal training. To locate an appraiser, either contact the headquarters of each association (listed below) or consult your local phone listings.
The following list is for information purposes only and does not imply endorsement by GIA.
Accredited Gemologists Association (AGA) (U.S. only)
American Gem Society (U.S and Canada)
Certified Gemologist, Certified Gemologist Appraiser, Independent Certified Gemologist Appraiser
American Society of Appraisers(U.S. and International)
Master Gemologist Appraiser
Appraisers Association of America, Inc. (U.S. only)
Appraisers International Society (AIS) (U.S. and International)
Accredited International Valuer, Appraisers International Society Valuer, Appraisers International Society Certified Valuer
Association of Jewellery Appraisers(U.K. only)
Certified Appraiser, Candidate Member
The Association of Independent Jewellery Valuers(U.S. and International)
Canadian Gemmological Association(Canada only)
Canadian Professional Jewellery Appraising
Canadian Jewellers Association(Canada only)
Accredited Appraiser Program (AAP)
International Society of Appraisers (U.S. and Canada only)
Certified Appraiser of Personal Property
The Jewelry Judge Network(U.S. and Canada only)
National Association of Jewelry Appraisers(U.S. and International)
Certified Master Appraiser
National Association of Goldsmiths' Institute of Registered Valuers(U.K. and Republic of Ireland only)
National Council of Jewellery Valuers(Australia only)